Everybody needs a security camera to secure oneself from unauthenticated things that is increasing day by day, especially in public places. It makes the environment more secure. The main purpose of security cameras to observe an area where so many people are present. They are often connected to an IP network and may be watched by security guards.
Similarly,  home security is also an important part for us. It includes door lock, alarm system, and security cameras system, etc.. If you inaugurate a home security system means you choose to protect your home and keep your family safe from thieves.
There are different advantages to the home security system. They help and keep your family safe. Some of the reasons given below to consider a home security system.
The alarm clock is enough to divert criminal. If the alarm has sounded, the police get notified directly and rapidly so your home is kept safe at all cost.
Nowadays home security system comes with home logical access control system. This system will allow you to save your energy usage and shut off utilities when you are not in the room.
Home Automation convenience
Saving energy is the primary benefit of home automation. You can do different variations in some of the aspects such as music, tv, and lighting to control all the aspects of your home from devices as simple as your smartphone.

There are different agencies to give a discount to those members who have a home security system.

Fire monitoring plays an important role in any home security system. If the alarm is sounded emergency service is activated
Its a great facility for surveillance to watch your home at any hour of the day from a different location. As we all know that home security system is an investment. They also give peace of mind and always available for someone in case of emergency. Protect your family, yourself, and make a life a little easier by adding a security system into your home.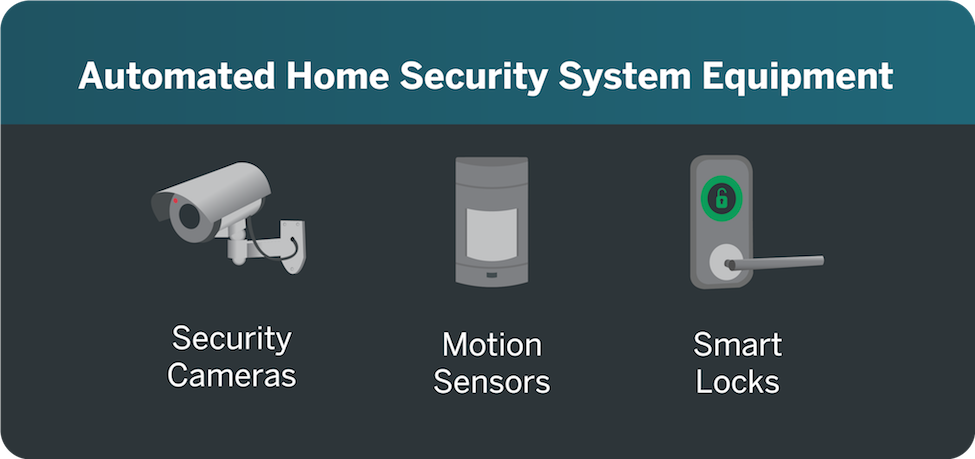 It is a basic concept in security that it is decreasing in risk to the business or organization. Physical access control system access to campus, building, and rooms.
Security is necessary for all places but security in a home it is also important. you should know about the top home security system check out here to read it in brief.